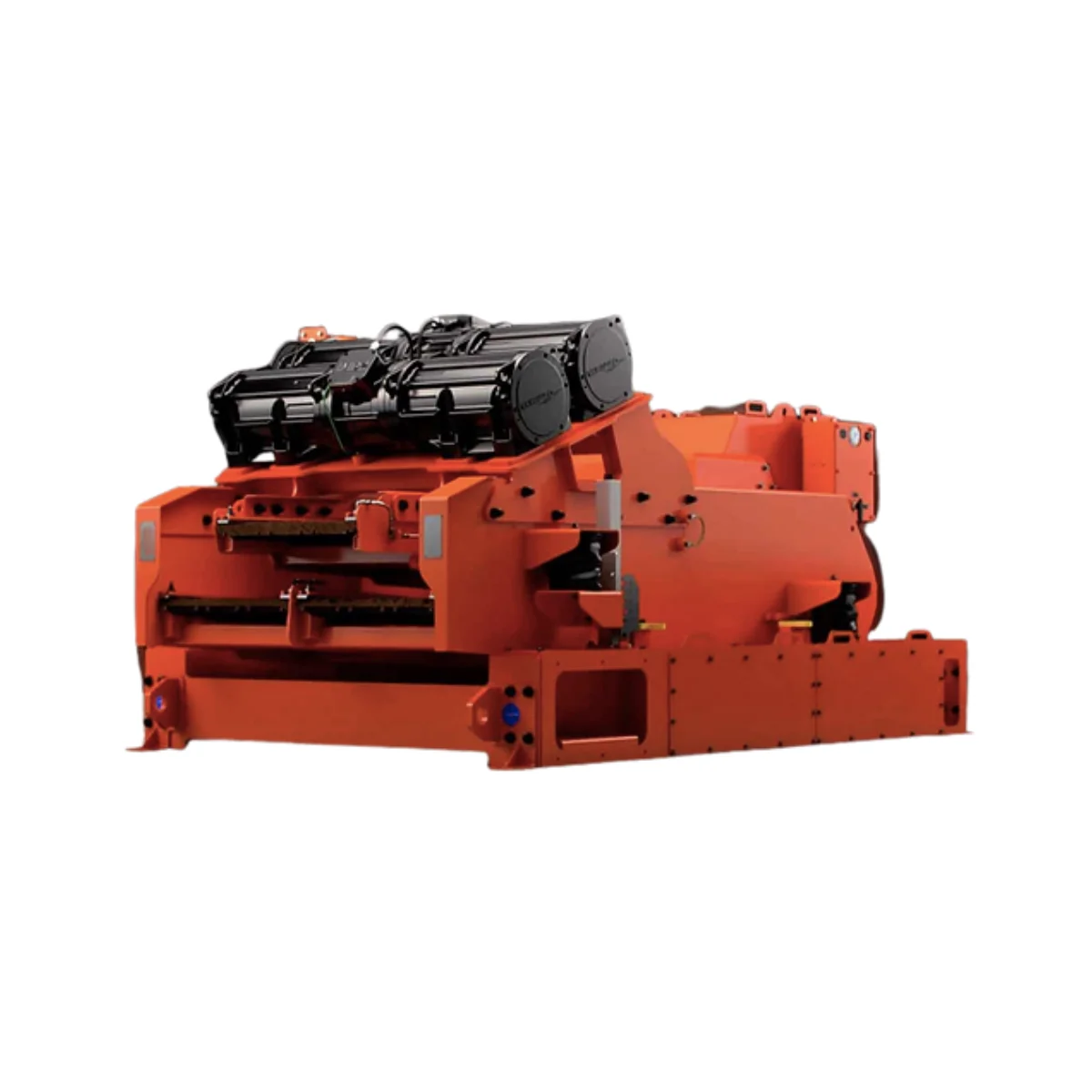 The Dual Deck Shale Shaker represents the result of ongoing enhancements and advancements in oilfield drilling solids control technology. It incorporates high-performance components and can effectively handle various drilling solids control scenarios. With a modular screen structure that offers a substantial screen area, this shaker provides a versatile solution. It has the capability to replace the conventional solids control system, serving as an all-in-one model. This consolidation results in cost savings by eliminating the need for additional equipment like desilters and desanders.
The Dual Deck Shale Shaker features a dual-deck design, consisting of a full primary deck and a half-width scalping deck.
The screen angle of the shaker can be adjusted while drilling, allowing for flexibility and optimization in handling drilling solids and fluids.
+7 G's operating mode.
Flexible fluid distribution.
Durable pretension composite screens.
Small footprint design.
Health, Safety and Environment
Manufactured in compliance with Health, Safety, and Environment (HSE) guidelines.
This equipment generates low noise levels, typically ranging from 75 to 85 decibels (dBA).
This system offers improved screen durability, facilitates easy screen inspection, and allows for quick removal and installation of screens.
Minimizing drilling waste disposal expenses plays a crucial role in ensuring adherence to environmental regulations.
We provide the fastest delivery with a short lead time.