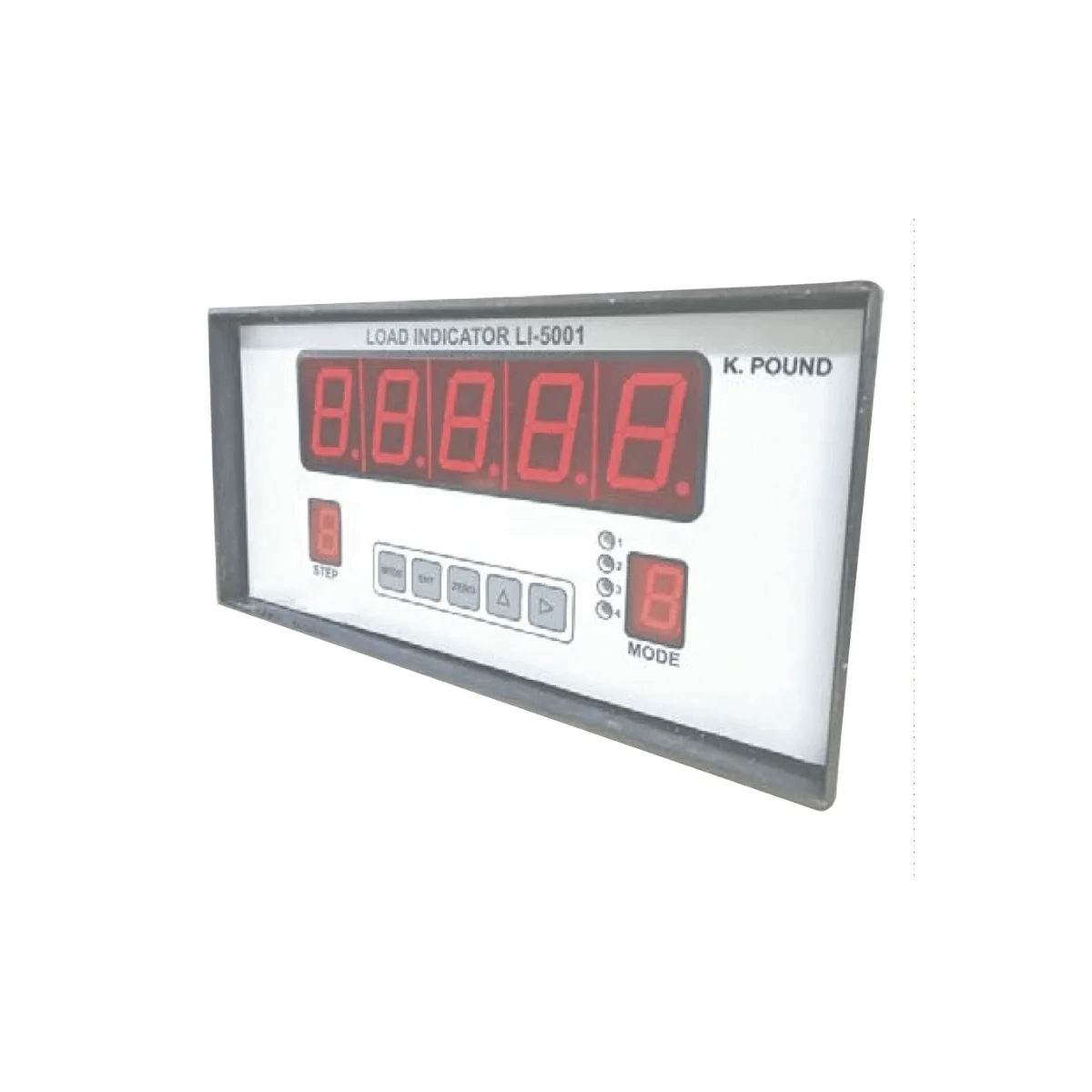 Spectrum offers two types of Load Cells: Tension Type and Compression Type.
Tension-type load cells are employed with both the makeup and breakup of Manual Tongs during operations. These load cells are equipped with a digital indicator that displays the torque applied when making up and breaking apart pipe, tubing, casing joints, and drill collars. Load cells are essential instruments that provide operators with real-time torque measurements, reducing the risk of accidents or mishaps. The torque is measured in foot-pounds.
Compression-type load cells are available in four different capacities and are built to withstand heavy-duty use. When calibrated and maintained in accordance with the OEM user manual, these load cells offer exceptional longevity.
– Compression model load cells are designed for Drill Pipe Slips with capacities of 100T, 150T, and 250T.
– Compression model load cells for Master Bushing are designed with a capacity of 500T.
These load cells play a vital role in accurately measuring and monitoring forces during drilling operations, contributing to safety and efficiency on the rig.
| S. No. | P/N | Type of Load Cell | Description | Capacity |
| --- | --- | --- | --- | --- |
| | | | Load Cell Mechanism for Manual Tong with Digital Indicator | |
| | | | Load Cell Mechanism for Manual Tong with Analog Meter | |
| | | | Load Cell Mechanism for Rotary Slip with Digital Indicator | |
| | | | Load Cell Mechanism for Rotary Slip with Digital Indicator | |
| | | | Load Cell Mechanism for Rotary Slip with Digital Indicator | |
| | | | Load Cell Mechanism for Master Bushing with Digital Indicator | |